This ACLU of Iowa award recognizes key Iowans who have left a significant civil liberties legacy.
The Edward S. Allen Award was created by the ACLU of Iowa to recognize Iowans who are long-time civil liberties heroes. It is named after the founder of the ACLU of Iowa, Edward S. Allen, an Iowa State University math professor and pioneer civil libertarian.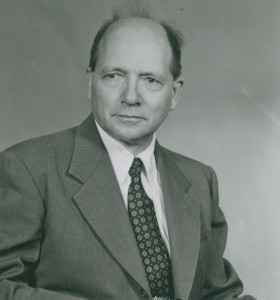 In contrast to our other awards that recognize particular contributions in the year that they are given, the Allen award is only given in years where there are one or more appropriate recipients.  While the ACLU of Iowa staff and board work tirelessly to defend civil liberties, we cannot do it alone, and it is important to recognize members of our community who give of their own time to expand and protect civil liberties in our state.
2019 Winners: Casey Gradischnig
2018 Winners: Donna Red Wing
2017 Winners: Mary Campos, Joy Corning
2016 Winners: Iowa League of Women Voters
2015 Winners: Dennis Barnum, Mary Garst, Art Neu