An Iowa You Can Believe In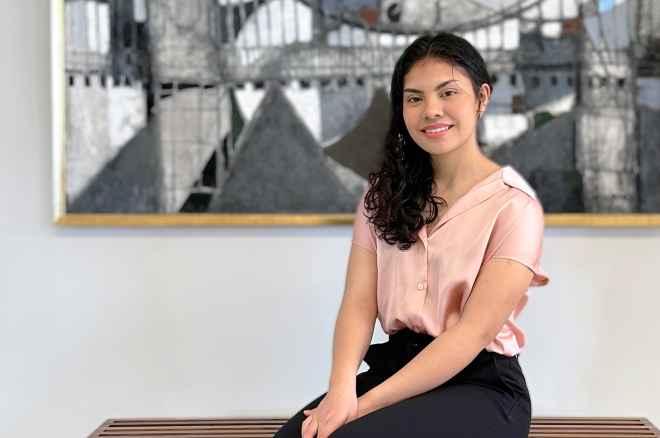 Natalie is being honored for starting a Latina feminist organization called M.U.J.E.R.E.S. at her high school.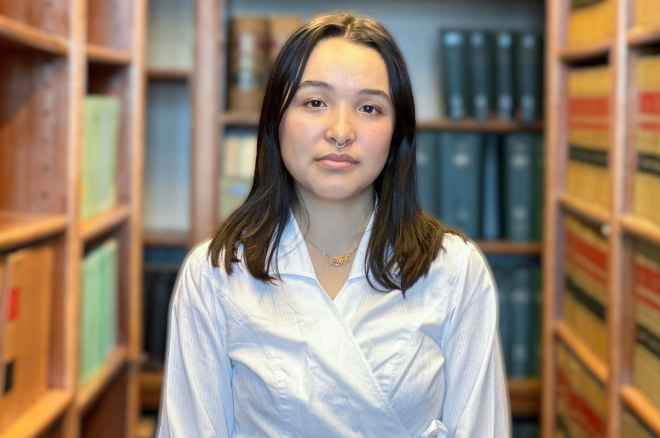 Student Rights
Waverly is being honored for leading student protests and school board advocacy efforts for Johnston Community of Racial Equity (CORE).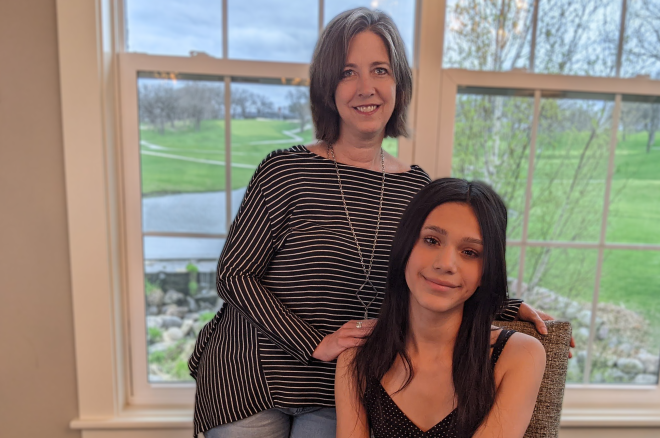 LGBTQ Rights
Holly Hanson poses this question to anti-trans politicians: "Who are you, someone who doesn't even know us, to tell my family what is best for us, for our child?"