An Iowa You Can Believe In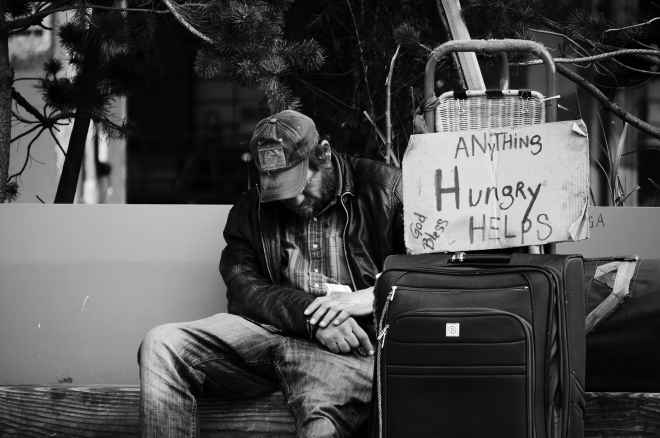 Cities that ban people from asking for help or money in public spaces are violating free speech and criminalizing poverty.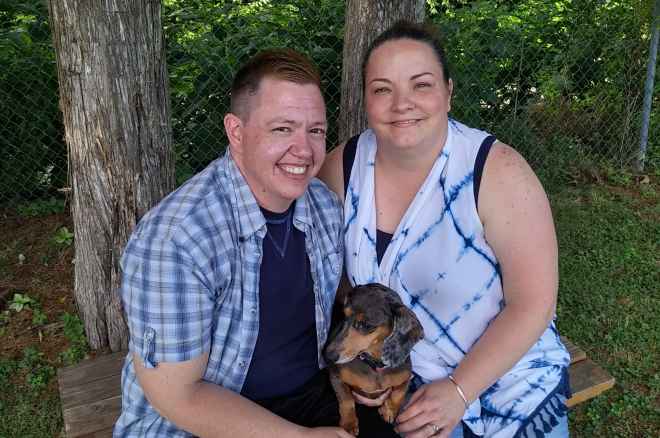 LGBTQ Rights
The Iowa Supreme Court upheld a first-in-the-state jury verdict for our client, Jesse Vroegh, finding the State of Iowa discriminated against him at work because he is transgender.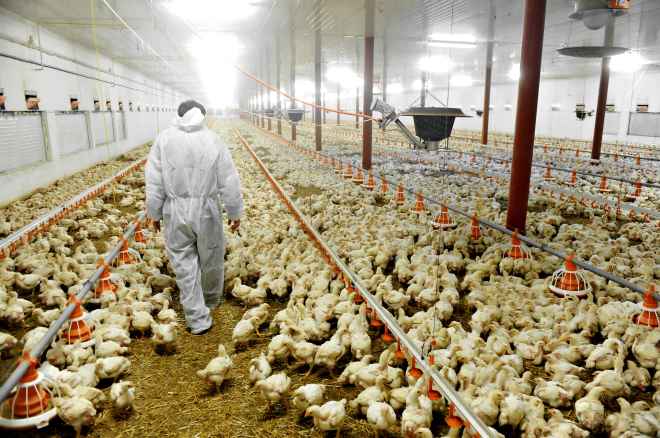 Free Speech
Just like Ag Gag 1.0, Ag Gag 2.0 has been found to violate the First Amendment. It criminalized undercover investigations at factory farms, slaughterhouses, and puppy mills.