The ACLU of Iowa works for a state free of discrimination based on sexual orientation and gender identity.
2019
Jesse Vroegh v. Iowa Department of Corrections

In 2016,
we filed
a civil rights complaint on behalf of Jesse Vroegh, a transgender nurse with the Iowa Department of Corrections, after he was denied access to bathrooms, locker rooms, and healthcare insurance on the basis of his gender identity. 
In 2019, a Polk County District Court jury ruled the state had engaged in sex and gender identity discrimination, which is prohibited by the Iowa Civil Rights Act. It also found that the State of Iowa's health insurance plan for its employees violated the Iowa Civil Rights Act by explicitly excluding coverage for medically necessary gender-affirming surgery.
Good v. Iowa Department of Human Services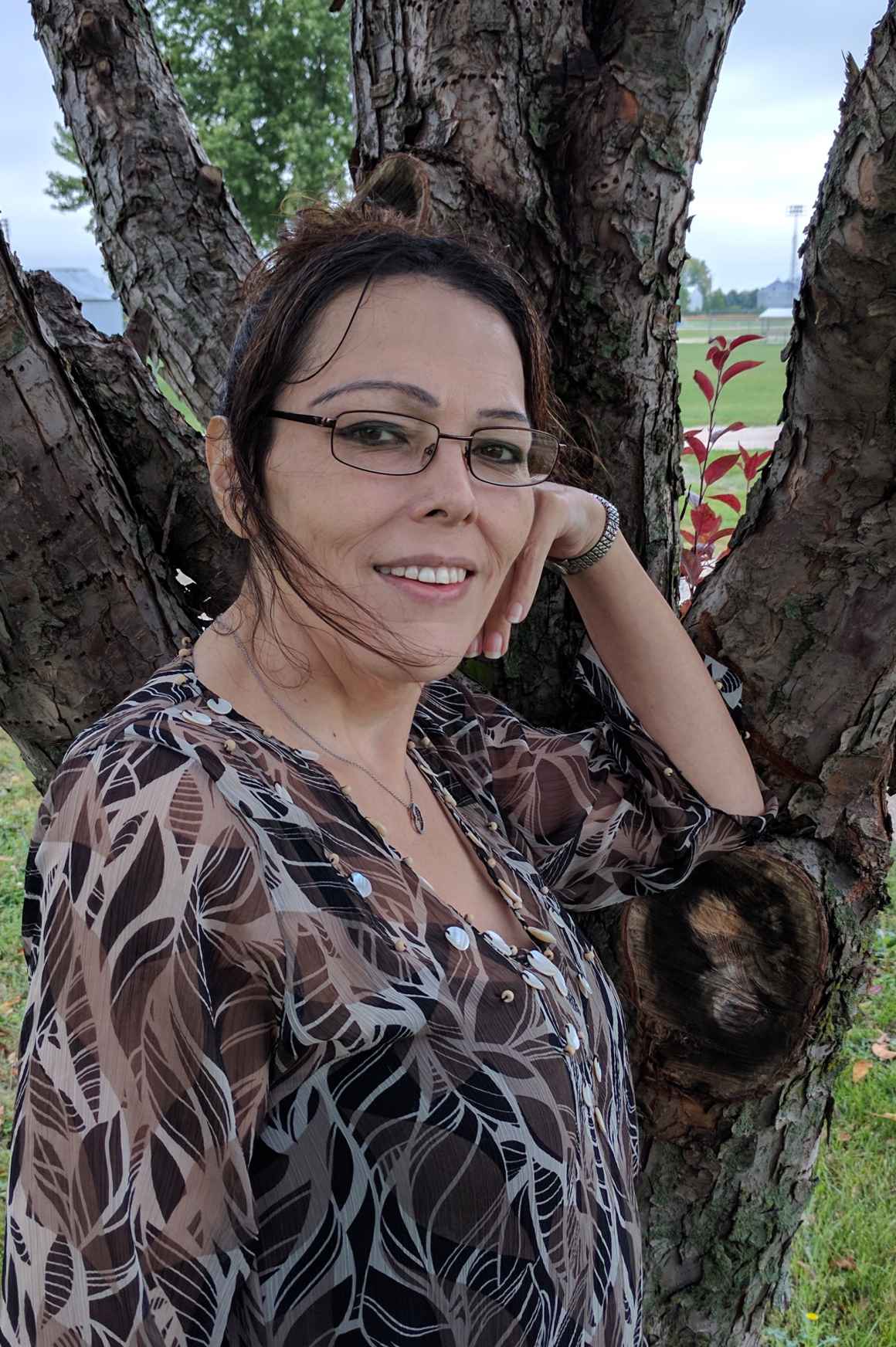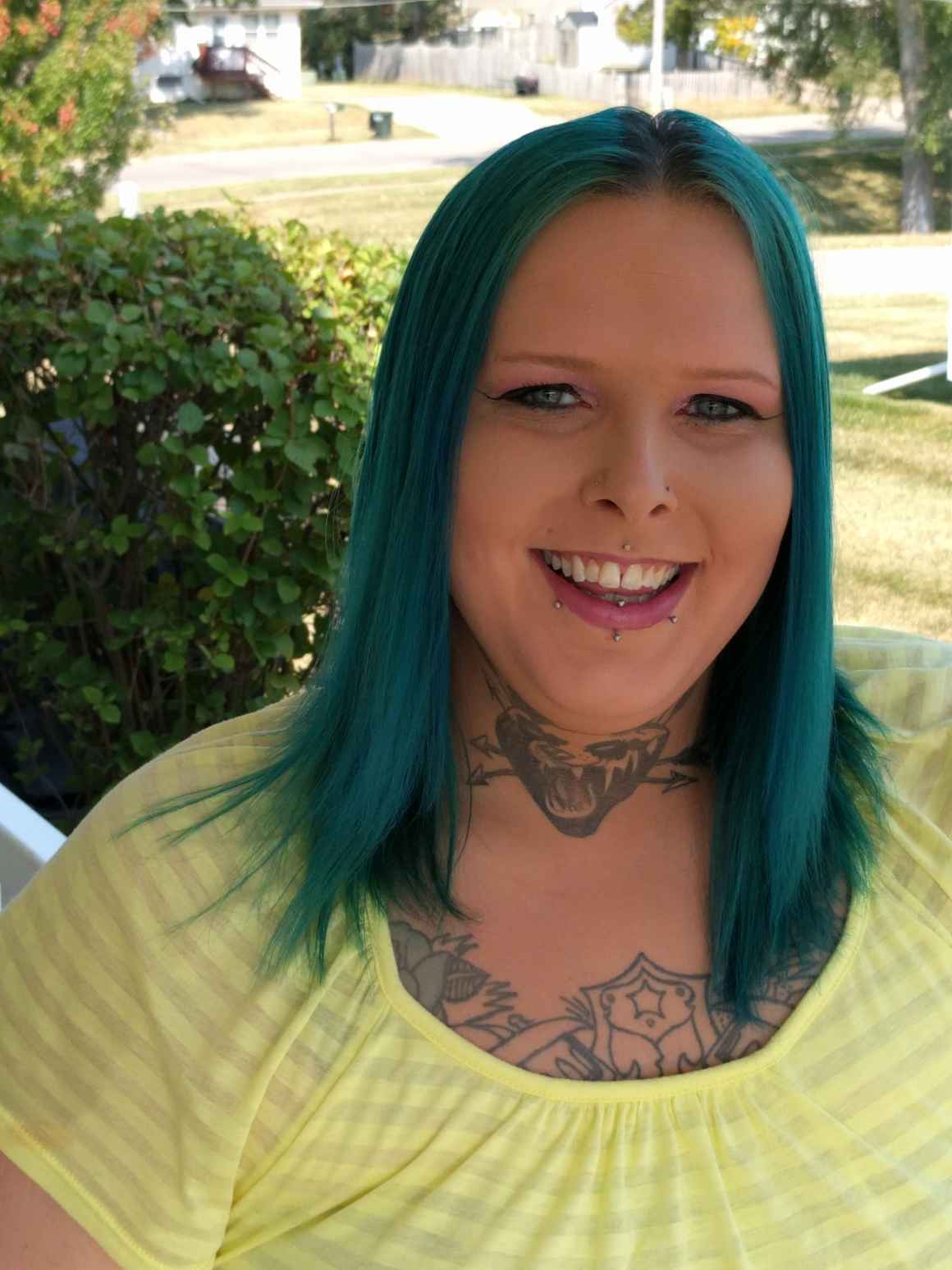 In 2019, we succeeded in challenging Iowa's unconstitutional ban on coverage for transgender care under Medicaid.
The Iowa Supreme Court unanimously ruled
that Iowa's Medicaid program may not categorically discriminate against transgender people seeking gender-affirming, medically necessary care.
We
brought the lawsuit
on behalf of our clients EerieAnna Good of southwest Iowa and Carol Ann Beal of northwest Iowa because they were denied coverage of gender-affirming care. This was due to a sweeping, categorical ban on Medicaid coverage for gender-affirming medical care for transgender Iowans, even when deemed necessary by their doctors by the Iowa Department of Human services.
The Iowa Supreme Court recognized that the Iowa Civil Rights Act specifically prohibits discrimination based on gender identity and has done so since 2007. It also affirmed the lower court's decision on this case, which found, "Gender Dysphoria has a biological component and the current medical consensus no longer supports the conclusion that gender affirming surgery is not therapeutic. Medical thinking and Iowa law has changed." 
The Supreme Court decision was a historic win for transgender rights in Iowa.
2016
Andrew Evans: Iowa Medicaid Managed Care Organization
In 2016, we assisted Andrew Evans, a transgender man, in getting his medically necessary gender-affirming surgery paid for through his Iowa Medicaid Managed Care Organization. Medicaid coverage of gender-affirming surgeries was banned at the time.
Meagan Taylor: Iowa Civil Rights Commission Complaint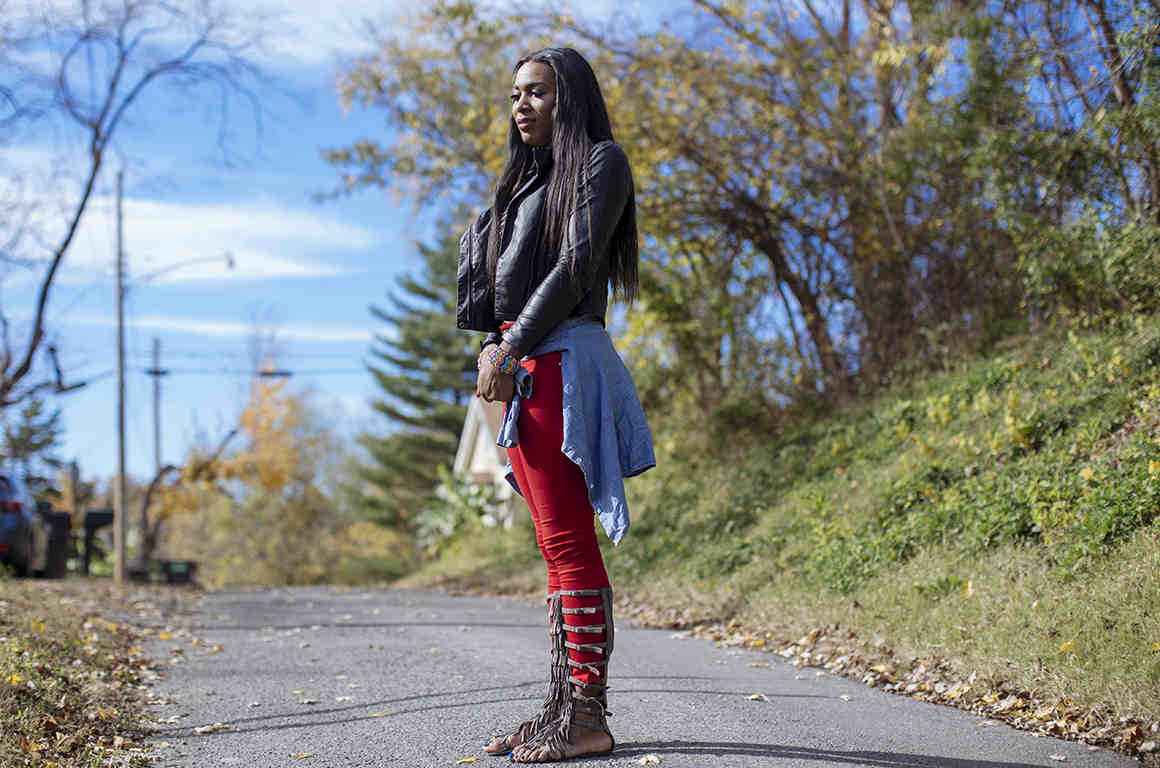 2012
Gartner v. Iowa Department of Public Health
In 2012,
we filed an amicus brief
regarding the listing of same-sex parents on birth certificates. Heather Gartner and her wife, Melissa Gartner, wanted both their names listed on the birth certificate of their daughter, McKenzie. However, the Iowa Department of Public Health refused to allow Melissa to be listed on the certificate, saying she could not be listed because she was not the biological parent. The department's refusal was based on a literal reading of an Iowa statute that was adopted decades ago, before same-sex marriage was recognized in Iowa.
2011
Teresa Heck and Rebecca Andrews: Iowa Department of Corrections
In 2011, we won family leave for same-sex spouses.
Teresa Heck applied to take leave in order to care for her spouse, Rebecca Andrews, as she battled ovarian cancer. The Family and Medical Leave Act (FMLA) protects many employees, including state workers like Heck, with up to 12 weeks of unpaid, job-protected leave per year for serious family-related problems such as medical emergencies; however, Heck had to take vacation and her own sick time to care for the seriously ill Andrews. 
2009
Varnum v. Brien
In 2009, we were proud to have
played a part
in Varnum v. Brien, the landmark Iowa Supreme Court decision that made Iowa, at the time, one of just three states to recognize same-sex marriages. The ACLU of Iowa worked with a successful coalition and filed an amicus brief in that case.
2007
Iowa Civil Rights Act Amendments
We were part of a broad coalition that successfully passed amendments adding sexual orientation and gender identity to Iowa's Civil Rights Act in 2007. That important legal protection requires nondiscrimination in public accommodations, employment, housing, education, and credit.
1967