2019
Animal Legal Defense Fund v. Kimberly K. Reynolds
We filed a lawsuit
in the U.S. District Court for the Southern District of Iowa that challenges the constitutionality of Iowa's newest ag gag law. Ag gag 2.0 still criminalizes investigations at agricultural facilities, including food and meat processing plants, livestock facilities, and puppy mills.
Jon Richard Goldsmith v. Adams County, Iowa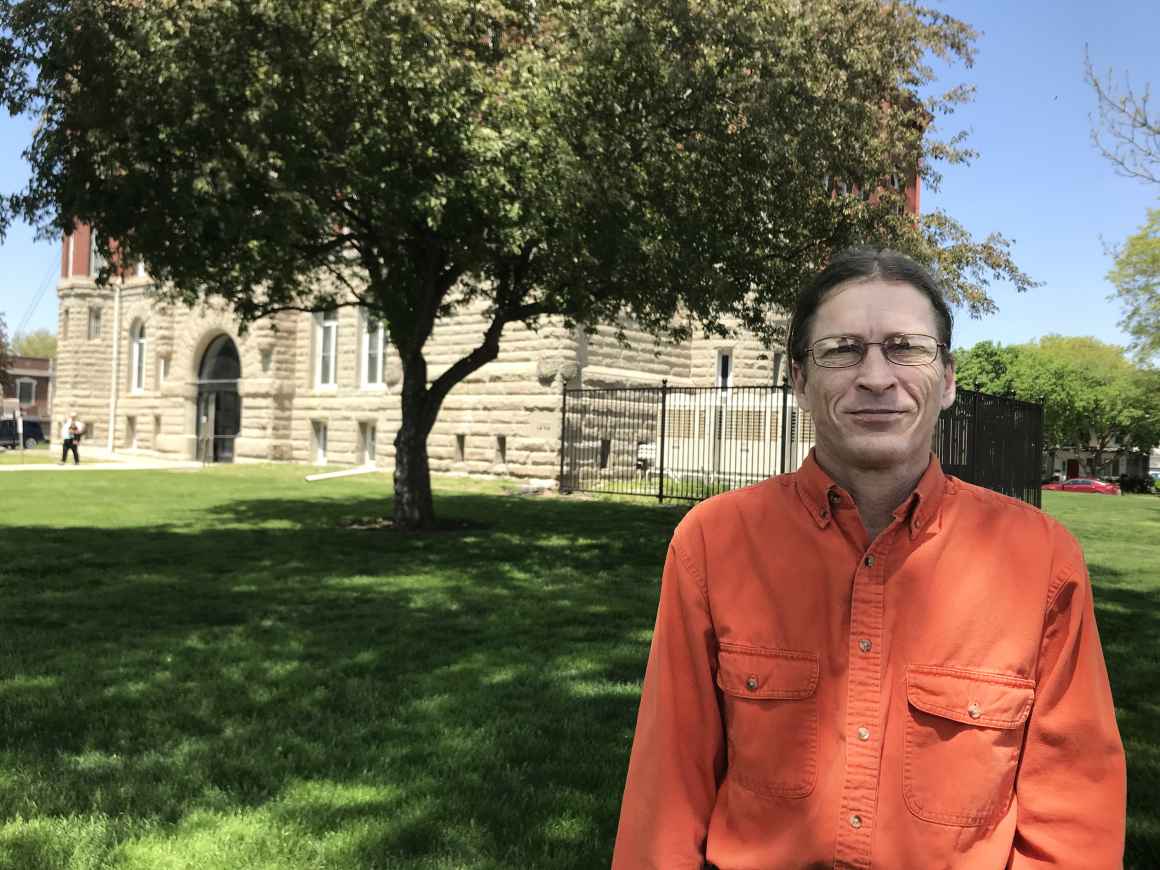 Planned Parenthood of the Heartland v. Kim Reynolds
We filed a lawsuit
on behalf of Planned Parenthood of the Heartland to block a law excluding it from receiving crucial funding to provide sex education for youth in Iowa. We argue that the law is unconstitutional under the Iowa Constitution partly because it violates free speech by punishing PPH for its constitutionally protected advocacy for abortion rights and affiliation with other organizations that also advocate for abortion rights and/or provide abortion services.
2018
Harms v. City of Sibley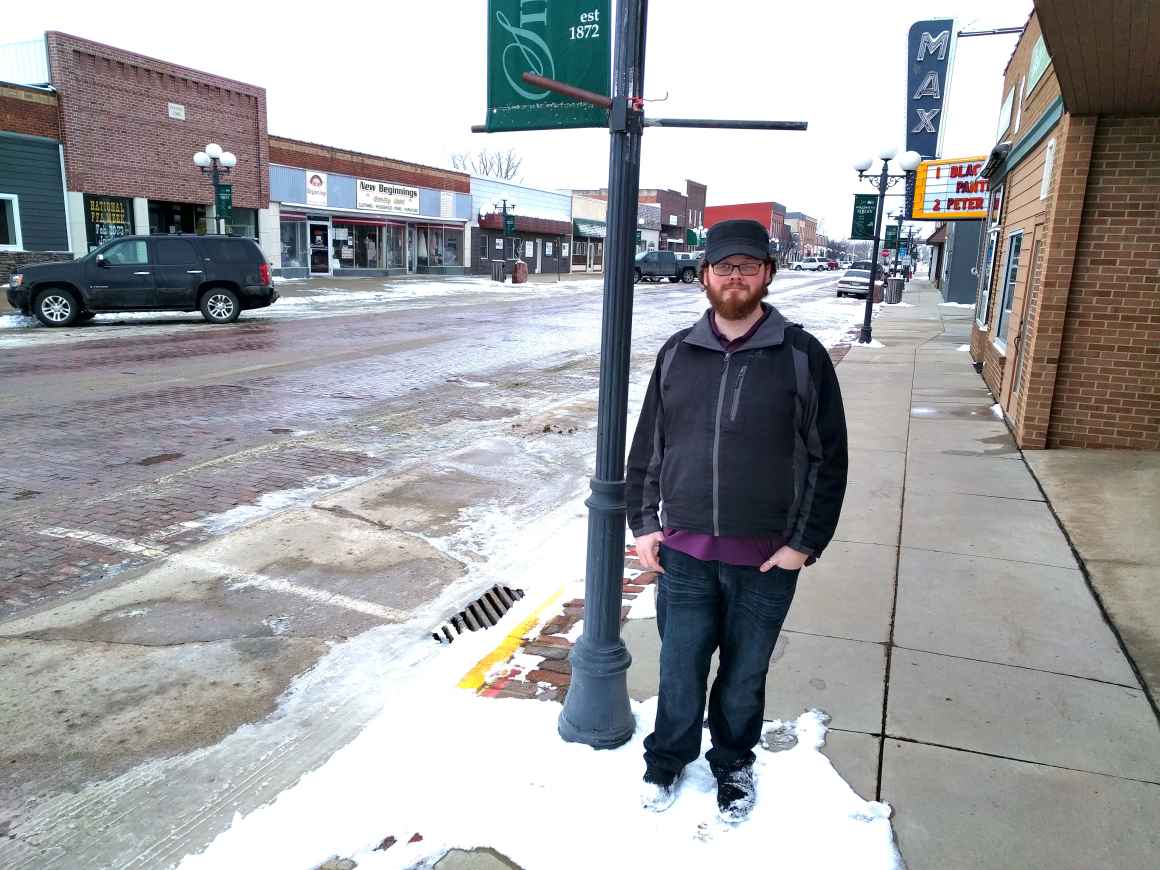 As a partnership with the National Law Center on Homelessness & Poverty,
we sent demand letters
to the cities of Des Moines, Council Bluffs, and Grimes for ordinances that forbid panhandling in public spaces. We believe these ordinances are unconstitutional and wrongly block individuals' free speech rights. After receiving the letters, all three cities changed their ordinances on panhandling.
2017
John Doe and Jane Doe v. Ed Bull
We filed a lawsuit
for teen Nancy Doe to stop an Iowa prosecutor from charging her with a crime for engaging in protected expression by sending non-nude selfies.
2016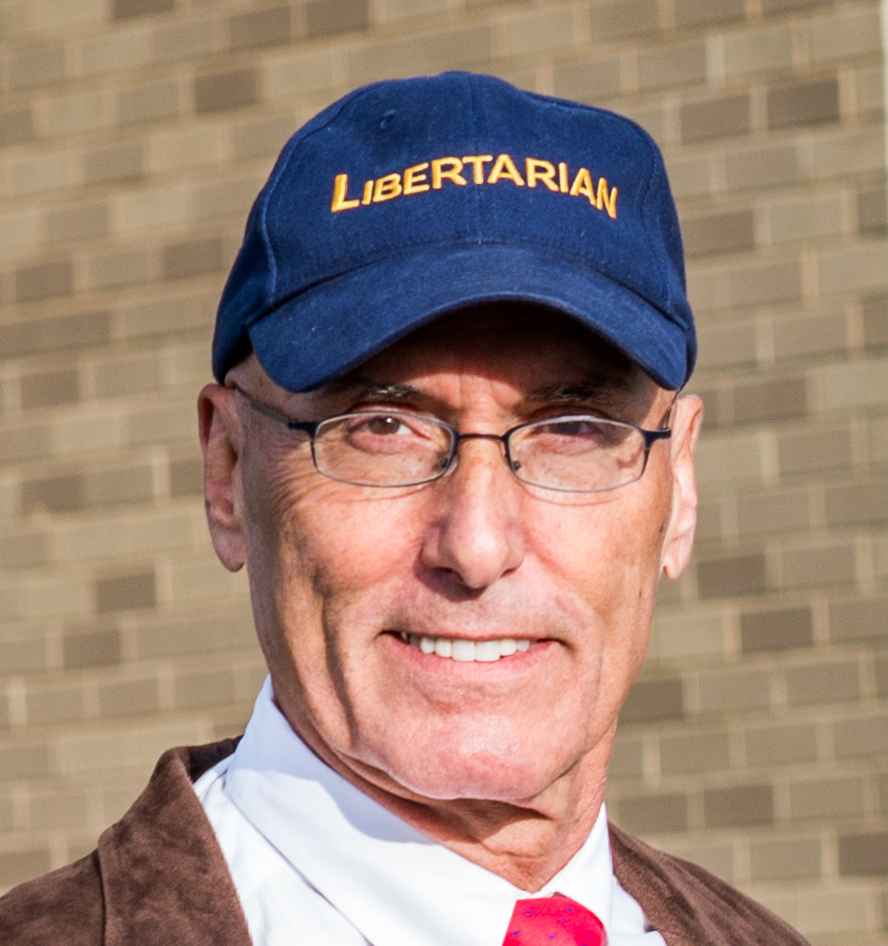 We sent a legal demand letter to the City of Marion, Iowa, on behalf of Rick Stewart, a lawful political demonstrator who was prevented from holding a political sign in a sidewalk area along a Marion street by police. Mr. Stewart was told he would need to have a special permit with 72-hour notice to do so.
The Marion City Council has since revised its unconstitutional ordinance.
2015
We were successful in blocking an unconstitutional anti-bullying bill from advancing into law that would have done little, if anything, to prevent bullying but had serious problems with monitoring free speech for students during the legislative session.
We provided legal assistance to a northwestern Iowa man, Homer Martz, who protested a pipeline running through his land by flying an American flag upside down with a Chinese flag "because they don't have rights in China either." A local sheriff saw a picture of the flag display and charged Martz with flag desecration. The charges were successfully dropped.
We successfully lobbied against a bill that would limit nudity in live performances, which could restrict theatrical productions including "Hair" and other mainstream theatrical productions. We also challenged in federal court an Iowa law on nudity in live performances. 
Tom Slockett v. Iowa Ethics and Campaign Disclosure Board
We defended
former Johnson County Auditor Tom Slockett, who was reprimanded by the Iowa Campaign Ethics Board for using his personal cell phone in his office to engage in core political speech.
2011
We worked
to ensure that Occupy Movement participants were not restricted or misled in the legitimate exercise of their rights to publicly demonstrate, speak, and rally.
2012
Animal Legal Defense Fund v. Kimberly K. Reynolds
We worked against Iowa's "ag gag" law. We were successful in blocking some of the worst elements of the bill, but the bill was passed. In January 2019, the U.S. District Court for the Southern District of Iowa held that
Iowa's "ag gag" law is unconstitutional
. The successful lawsuit was brought by the ACLU of Iowa, along with attorneys from the Animal Legal Defense Fund, the Law Offices of Matthew Strugar, Public Justice, and the Center for Food Safety.
2005
Margie J. Phelps v. Red Oak Police Chief Drue Powers, et al.
We successfully defended
the right of the Westboro Baptist Church to drag and "air spit" on the flag during protests in three Iowa cities. Even though we vehemently disagree with Westboro's beliefs, we represented them in court to strike down Iowa's unconstitutional flag desecration laws.
1969
Tinker v. the Des Moines Schools

Tinker was a
landmark U.S. Supreme Court
case in 1969. Three Des Moines middle- and high-school students were forbidden from wearing black armbands to school to protest the Vietnam War. We defended them and won a landmark case for student free speech.