The ACLU of Iowa is excited to welcome the following new board members to our statewide board.
Valeria Gonzalez, Hampton

Occupation
Bilingual Enrollment Advisor and Success Coach for Diverse Populations, North Iowa Area Community College (NIACC)
Background
From my studies of language to the culinary arts, along with living and studying in other countries, to my work in hospitality, human services, the courts, and higher education, I also have a well-rounded view on life, including a global perspective.
       My current position allows me to work closely with Latinos and immigrants across the state. It has opened my eyes to the discrimination, injustices and microaggressions that happen on a daily basis and the stress that minorities and people of color deal with. This is my motivation to help make a difference in this world, no matter how small.
       Fighting for basic civil rights of ALL people in Iowa is important. Freedom of speech, equal protection, and government transparency needs to be fought for so that our rights are never taken away. I believe a bipartisan approach to conserve our rights and keep our liberties safe is essential, because a denial of rights to one person erodes the rights of all. 
---
Marilyn Lantz, Des Moines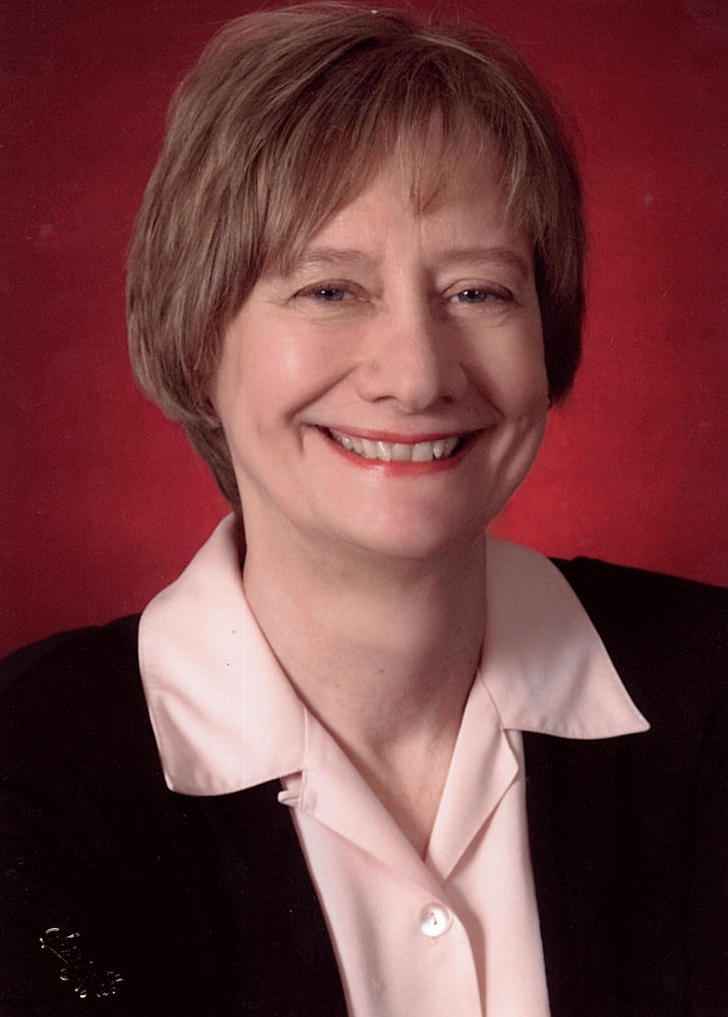 Occupation
Retired attorney and human services agency director
Background
I was the Chief Juvenile Court Officer for Iowa's Fifth Judicial District, Director of the Juvenile Section in the Iowa Attorney General's Office, Executive Director of ChildSafe, founder and Executive Director of the Youth Law Center, and a Legal Aid attorney.  I have been a lawyer, lobbyist, advocate, administrator, fundraiser, and policymaker.  I have also been a board member for a variety of community organizations.
       My favorite board experience was with the ACLU of Iowa. I was on the board from 1980 to 1993. I chaired the Legal, Personnel and Executive Search Committees and served as President from 1984 to 1986.
       My career has been devoted to social justice. I became an ACLU activist because it was the leader in advancing equal rights – for minorities, women and children.  I am proud to be part of the organization that won marriage equality.
       Events since the last election have created a renewed urgency to protect these rights.  Now, more than ever, the ACLU is on the front line to combat growing forces of fascism.  We need to be there to stand up for freedom of the press. We need to fight back against government attacks on immigrants, women, religious minorities and people of color.
---
Heidi C. Mannetter, Des Moines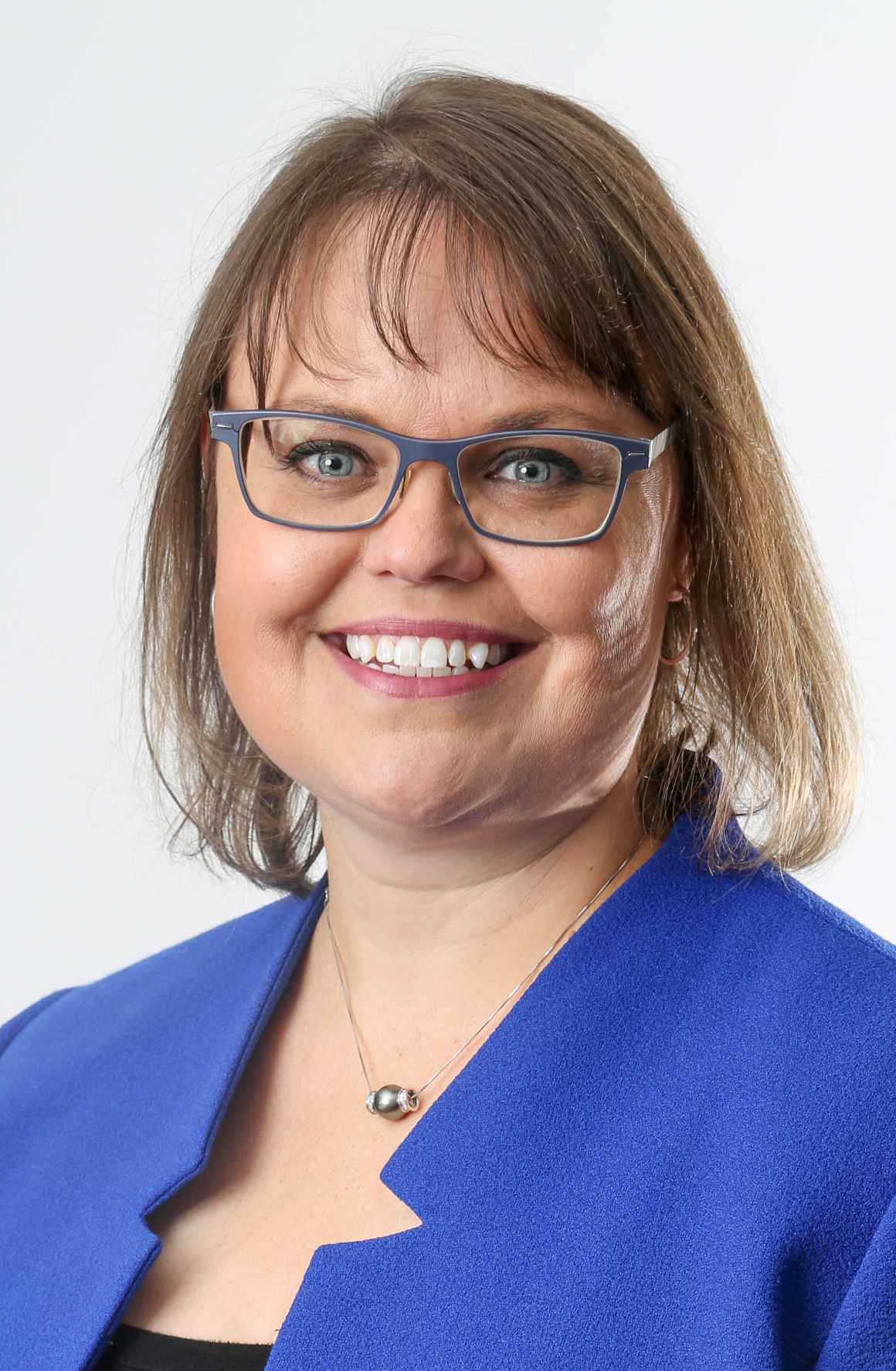 Occupation
Assistant professor at Drake University
Background
I teach in both the undergraduate and MBA programs in Drake's College of Business & Public Administration. I have nearly 20 years of expertise in marketing strategy and business planning, working in marketing and project management roles in several Fortune 500 firms.
       I earned my bachelor's degree in Communications with a Religion/Ethics minor from the University of Northern Iowa and my MBA with concentrations in finance and marketing from the University of Iowa. In addition to being the faculty advisor for Drake's chapter of the National Association of Women MBAs, I am a Fortune magazine contributor, an advisor for the Global Insurance Accelerator, and have served as an officer on several non-profit boards and committees.
       I have been a social justice advocate since I was a teenager, and I am proud to be a member of the ACLU.
       The ACLU is important to me because we are leading the way on social justice issues in Iowa and across the US.  Now, more than ever, Iowans need organizations like the ACLU to fight for civil rights and influence public policy. Issues that I am particularly passionate about include addressing the racial disparities in Iowa's criminal justice system, guaranteeing women's reproductive rights, and ending all forms of discrimination against LGBTQ communities and individuals.
---
Stefanie Munsterman-Scriven, Cedar Rapids
Occupation
Program manager with ACT, a learning company
Background
For several years, I served as the Senior Civil Rights Investigator and Mediator for the City of Cedar Rapids. I also currently volunteer as a sexual assault advocate and serve on many non-profit boards.
       I have been honored to receive multiple awards for my work. Most notably, I received the ACLU of Iowa Louise Noun Award for my work in organizing the 2017 Women's March on Washington. Thus far in 2018, I have performed in "The Vagina Monologues" to raise awareness about sexual assault and organized a community vigil and call-to-action to end gun violence in response to the multiple school shootings.
       The work of the ACLU is vital to upholding the values of our nation. Since its inception, the ACLU has been foundational in ensuring the rights of ALL individuals and the ACLU fights daily to uphold the U.S. Constitution and the Bill of Rights. My passion for human rights and inclusiveness was established when I was a child growing up in a very diverse neighborhood in Kansas City, Missouri. Out of this, I developed the drive to protect our civil liberties and safeguard equity in the hopes of providing opportunities for people from all walks of life.
---
Stephen Orr, Des Moines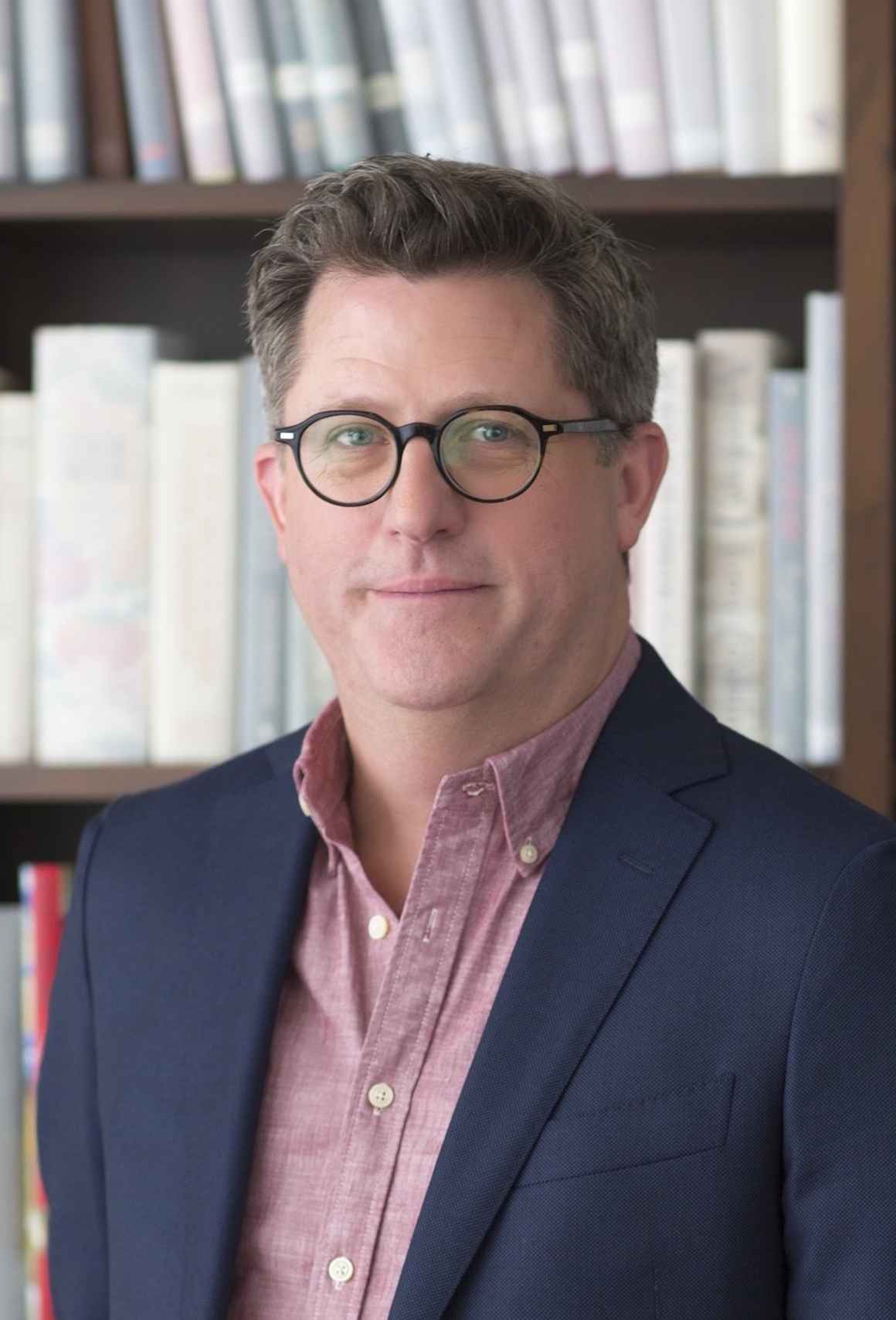 Occupation
Editor and writer, currently Vice President and Editor-in-Chief at Better Homes & Gardens
Background
I currently serve on the board of the American Society of Magazine Editors, the new Mainframe Studios here in Des Moines, and previously I served on the board of Wave Hill, a public garden in The Bronx, New York.
       I bring to organizations my interest in development work as well as experience with story-telling and public relations through over 25 years in magazines and media.
       These days, it's more important than ever to connect with communities through narrative by using social media and other methods.
       I would love to work with ACLU Iowa in this respect so that Iowans of all backgrounds and affiliations understand that the ACLU is out there working for everyone.
       I have always appreciated the ACLU but since the election I have, like many, realized that I was living in a bit of a fantasy world. It seems like almost every day brings a new challenge to human rights in our country and it's easy to blame that on the current governmental shift.
       But those social issues were there before the election, and some of us were lulled into a false sense of optimism about problems of race, gender, sexual orientation, income disparity, immigration, etc. I hope my knowledge of public relations, social media, and story-telling can help the ACLU in its core mission to safeguard everyone's rights for our future.
---
Leng Vong Reiff, Clive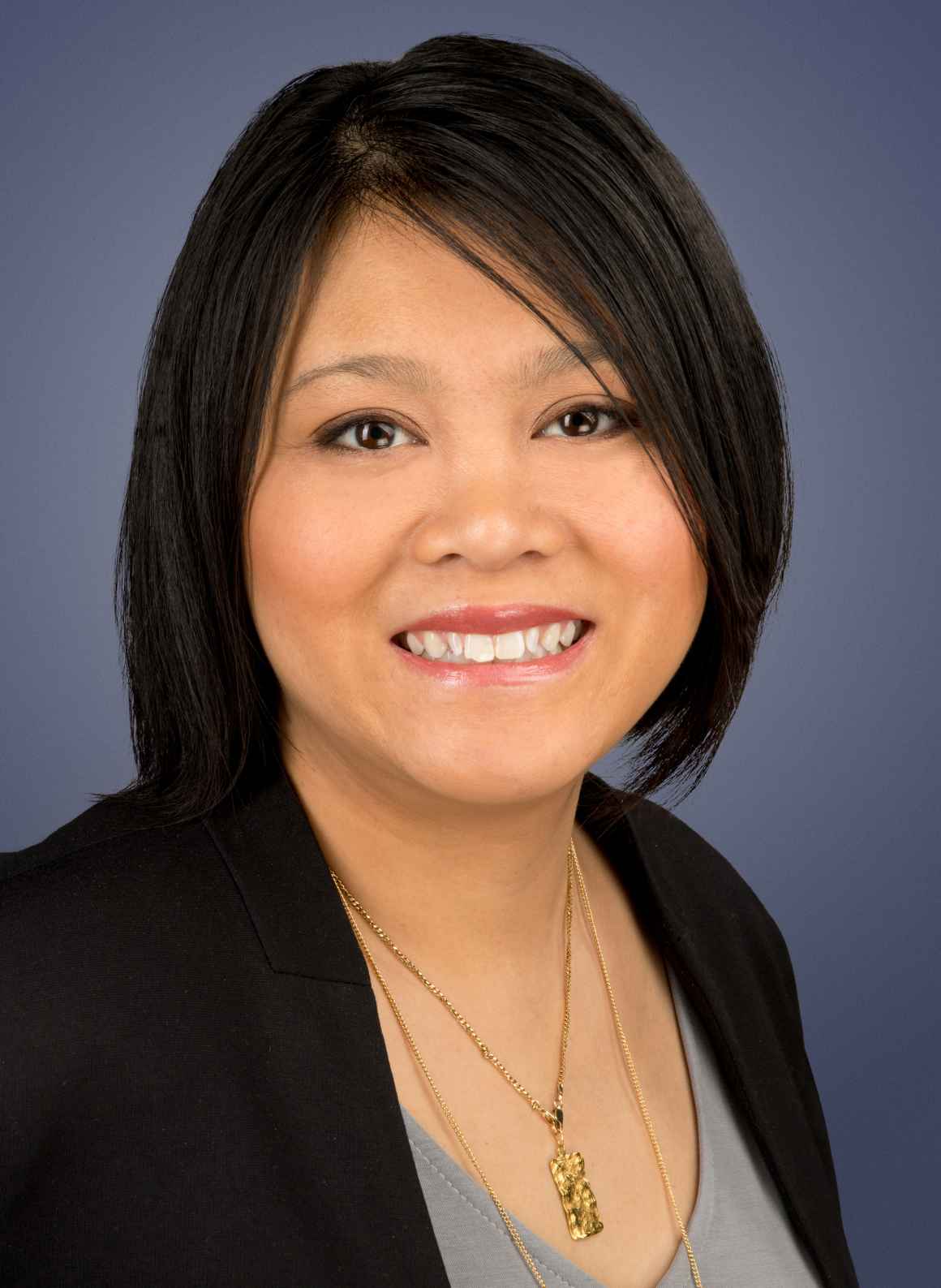 Occupation
Marketing, President Akili Design & Marketing
Background
I've served on various boards, including president of Windsor Heights Chamber & Young Professionals. I use my business as a platform to share issues, especially refugees and immigration. I also own Agora Events Center with my husband.
       I started my marketing career at what is now Planned Parenthood of the Heartland. I've been also been involved with an Immigrant Entrepreneurs Summit (IES).
       I formerly was at Trilix Marketing as a production manager. I have extensive knowledge and experience in graphic design and online marketing and have won numerous awards for that.
       ACLU is important to me because I truly believe in fighting for equality for all, whether it's by volunteering to show my support or by traveling hundreds of miles to march for equality. My work with Planned Parenthood and personal work with immigrants motivate me to do what I can to help protect and defend the rights of impacted individuals.